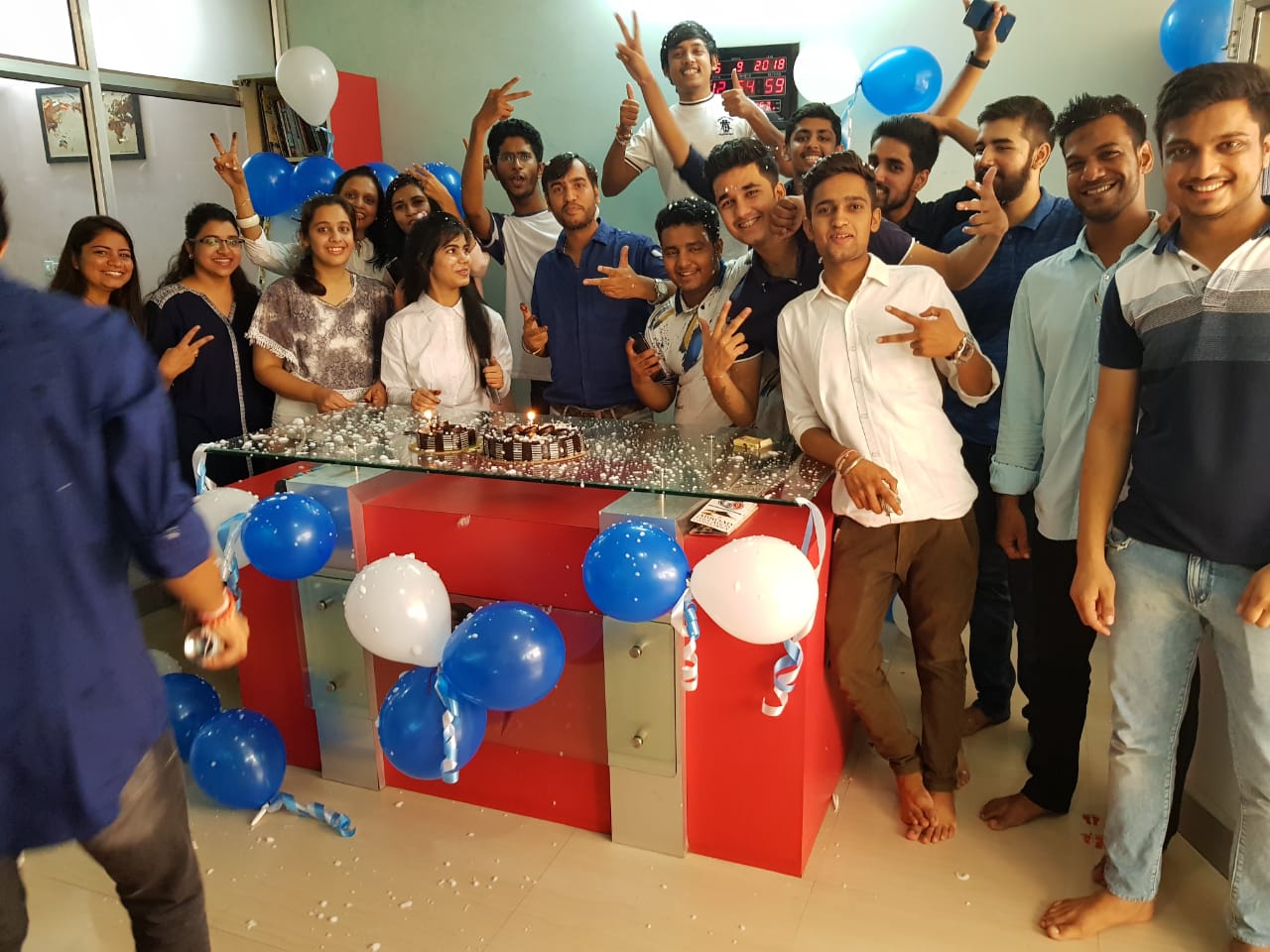 Established in 2008, G9 Abroad Education is direct window to overseas education. Operating through multiple branch offices in India, G9 helps you to select right options with merits and demerits of educational institutions around the world. Selection of course university, location to different landmarks can be difficult, We have a huge network of overseas students and staff currently studying or working in universities and can give you a lot of information. We work with genuine education providers; also possess local knowledge and industry specialisation. 
Our team is trained and experienced. Qualified education consultants have an excellent knowledge of the education sector and can provide you with all the information you need about the application process, visa assistance, accomodation , food etc.
After discussing what kind of university you are looking for, our team will help you sort through your options to find the right university and course for you. We maintain 100% honesty, and take 'total care' of you.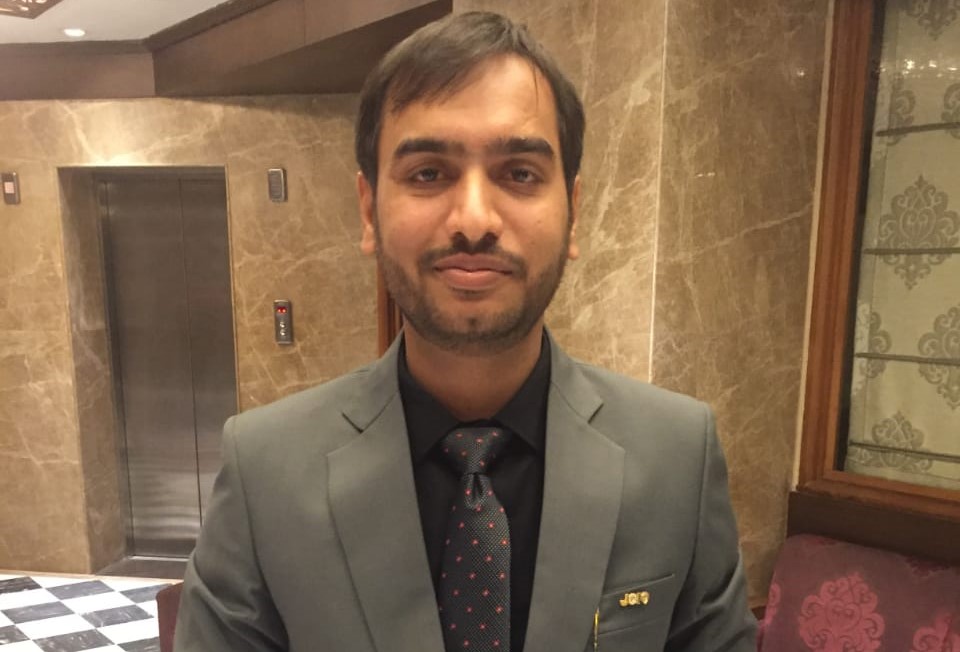 ANURAG LOHIA
Mr. Anurag Lohia Coming from business family, started spending time in studies together with business. Somehow, directed towards the global world, reached to London (UK) for higher studies in Management as Masters in International Business at University of Greenwich.  After coming from UK choose Professional Management Practices as being a consultant in Education Field now with more than 11 years of experience of guiding Students.
Image Gallery
These 11 Years have given us various unforgettable memories, some of which have been captured in these Images.