PTE EXAM
PTE Academic is a world's leading computer-based academic English language test aimed at non-native English speakers wanting to study abroad and immigration. It tests a student on his/her ability to
effectively understand the language as spoken daily. PTE Academic assesses real-life, academic content. It has four sections- Reading, Writing, Listening and speaking. It's a three-hour test session. There are
twenty different question formats.
Want to Prepare for PTE? Book a Free Consultation.
PTE SCORE IS REQUIRED FOR VARIOUS POPULAR COLLEGES
The PTE Academics is worldwide recognized and accepted by thousands of prestigious institution in the UK, Australia, USA, Canada, New Zealand and Ireland and many more including INSEAD, Yale University, London Business School, Harvard Business school. "PTE Academics" is also approved by the Australian Border Agency and the Australian department of immigration and citizenship for visa application.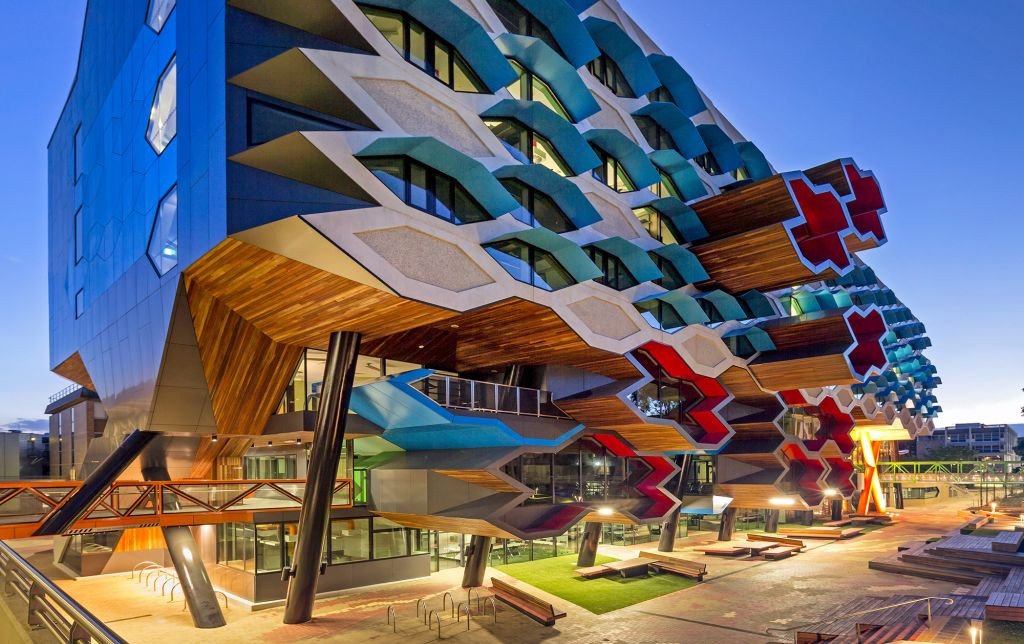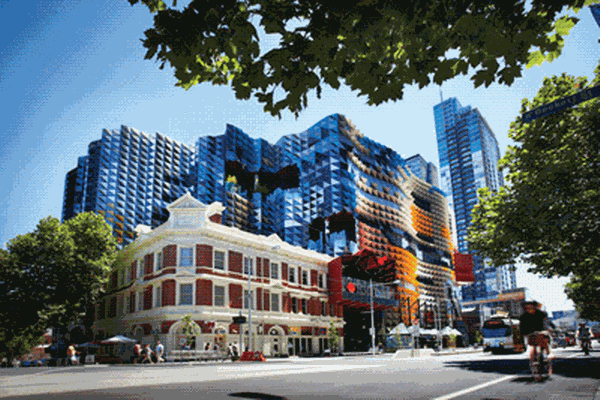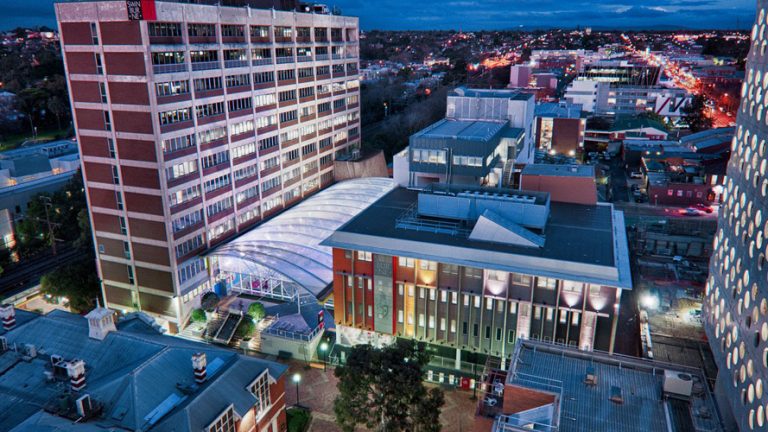 MORE THEN 5 LAKH INDIAN STUDENTS WENT TO STUDY ABROAD IN 2018
| | | |
| --- | --- | --- |
| Section | Time Limit | Questions |
| Speaking & Writing | 77-93 minutes | 38-47 questions |
| Reading | 32-41 minutes | 15-20 questions |
| Break | 10 minutes | – |
| Listening | 45-57 minutes | 17-25 questions |
| | |
| --- | --- |
| ITEM |  FEES |
| Registration | Rs 11,300* |
| Late Registration Fee | Rs 14,125** |
| Rescheduling | Pay reduced fee for the new test date ( 25% of exam fee if it's done more than 7 days before the exam date) or Pay full registration fee for new examination |
| Cancelling | Partial refund 50% if it's done more than 7 days before the exam date. Or No refund if it's done less than 7 days before the exam date |
*Fee may vary from time to time.
** A late registration fee of 25% is applied if registration is done within 28 hours of the test date.
Frequently Asked Questions
Can I postpone or cancel my test date?
Yes you can do so, however if you fail to appear on the exam date you will not receive any refund. You may receive a partial refund if you cancel the exam date before 7 days of the set exam.
Can I take the test in one day?
Yes, the test takes approximately 3hours and is given in a day.
How many times can I take the PTE Academics? ?
PTE Academics is unlimited you can take the test as many times as you want.
What is the validity of the PTE Academics exam?
Your score will be valid for 2 years from the date the test was taken. .
How soon do I get my score?
The scores are available Within 5 days after the exam date.
MORE THEN 5 LAKH INDIAN STUDENTS WENT TO STUDY ABROAD IN 2018