GRE EXAM
The GRE (Graduate Record Exam) Test is an important step to fetch admissions in various graduate schools or business graduate schools in various countries such as the USA, UK, Canada and a lot of the other. The test is conducted by ETS (Educational Testing Services), provides graduate and business schools with common measures for comparing applicants' qualifications and preparedness for graduate-level academic work. The test was established in 1936 by the Carnegie Foundation for the Advancement of Teaching.
Want to Prepare for GRE? Book a Free Consultation.
GRE SCORE IS REQUIRED FOR VARIOUS POPULAR COLLEGES
Aspirants interested in pursuing a master's degree, specialized master's course, MS, MBA, MEM or doctoral degree can sit for the GRE Test. The total duration of the test is 3 hours 40 minutes. There are three sections- Verbal Reasoning, Analytical Writing, and Quantitative Reasoning. The exam measures the command of basic
arithmetic, algebra, geometry, and data analysis as well as college-level vocabulary.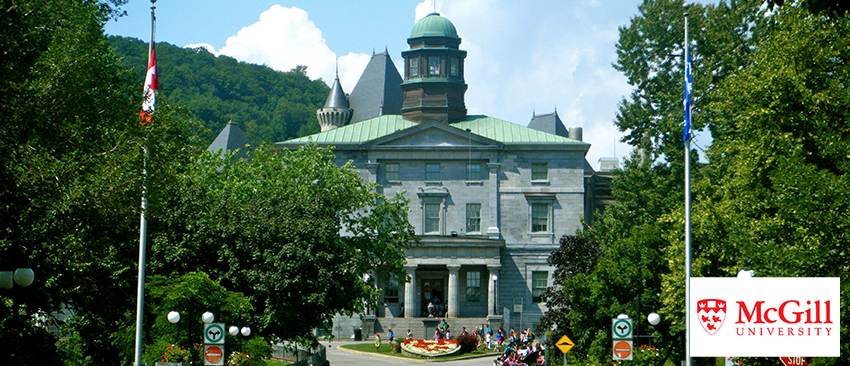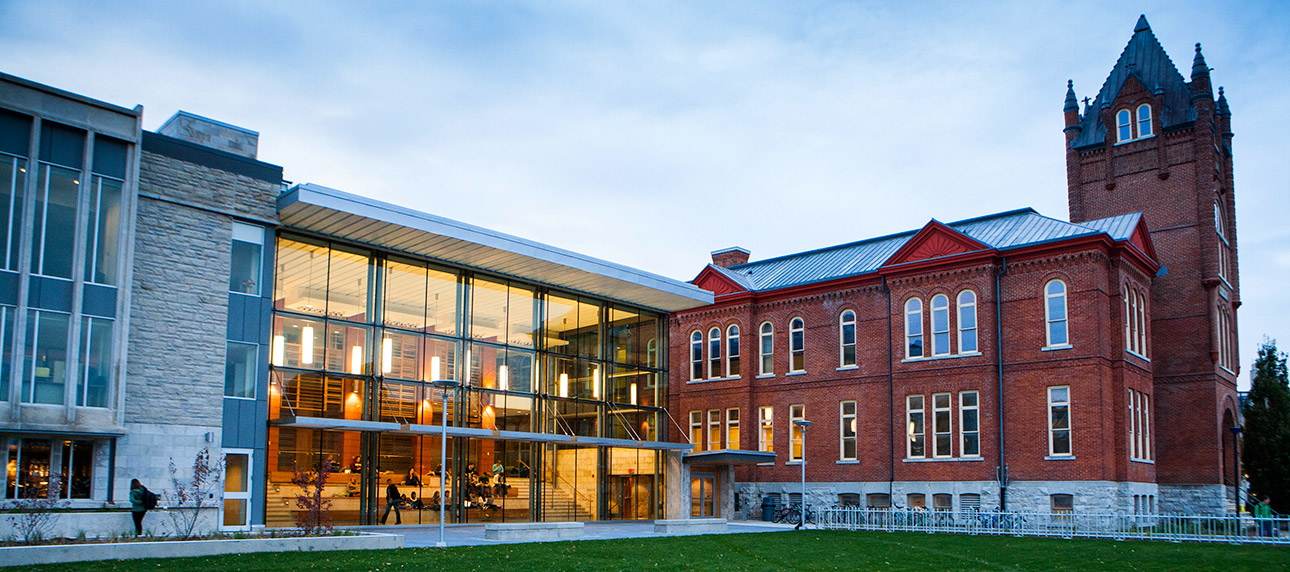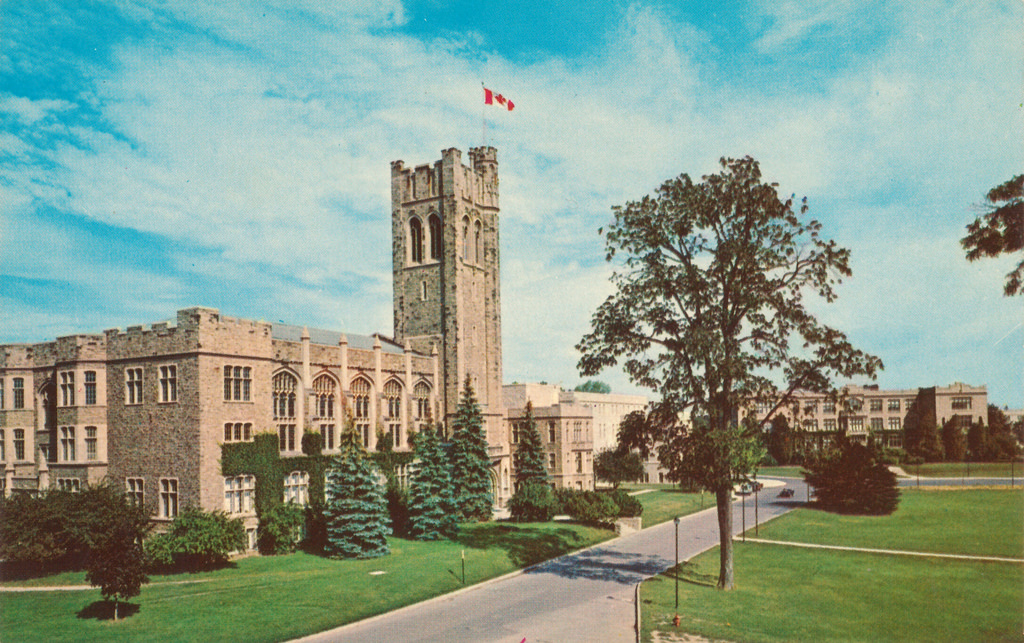 MORE THEN 5 LAKH INDIAN STUDENTS WENT TO STUDY ABROAD IN 2018
Measure
Number of Questions
Allotted Time
Analytical Writing
(One section with two separately timed tasks)
One "Analyze an Issue" task and one "Analyze an Argument" task
30 minutes per task
Verbal Reasoning
(Two sections)
20 questions per section
30 minutes per section
Quantitative Reasoning
(Two sections)
20 questions per section
35 minutes per section
Unscored¹
Varies
Varies
Research²
Varies
Varies
| | |
| --- | --- |
| Standard Test Administration |   |
| GRE® revised General Test — worldwide | $195 |
---
| | |
| --- | --- |
| Special Handling Requests |   |
| Late registration fee (paper-delivered test online registration only) | $25 |
| Standby testing (paper-delivered test only) | $50 |
| Rescheduling fee | $50 |
| Changing your test center | $50 |
---
Frequently Asked Questions
Which MBA programs accept GRE scores?
GRE scores are accepted worldwide by business schools for their MBA, specialized masters and other doctoral business programs, including many top-ranked programs.
What level of math content is included in the test?
The GRE General Test uses the foundations of high school math to test quantitative reasoning..
How often can I retake the test?
Once every 21 days, up to five times within any continuous rolling 12-month period (365 days). This applies even if you canceled your scores on a test taken previously.
Can I use a calculator on the test?
For Quantitative Reasoning section there is an on-screen calculator during the computer-delivered GRE General Test. The calculator has four functions (addition, subtraction, multiplication and division) and a square root..
What scores are reported?
Three scores are reported on the GRE General Test:
A Verbal Reasoning score is reported on a 130–170 score scale, in 1-point
increments.
A Quantitative Reasoning score is reported on a 130–170 score scale, in 1-point
increments.
An Analytical Writing score is reported on a 0–6 score level, in half-point
increments
.
MORE THEN 5 LAKH INDIAN STUDENTS WENT TO STUDY ABROAD IN 2018