Study In United Kingdom
United Kingdom is the most popular study destination in the world because of its quality of the education and the students also has an opportunity to gain a prestigious qualification. It provide a dynamic, creative and challenging environment which develops a resourceful attitude. UK degrees are recognized and respected throughout the world. It gives countless carrier opportunities worldwide and suits all streams of students. The UK is known for its diversity in culture, with all religions and faiths represented in some way. UK is very open to new traditions and cultures.
Want to Know How To Apply? Book a Free Consultation.
Explore Top Colleges and Universities in UK
Studying in the UK offers you the opportunity to meet people from all parts of the world. It is a home to a large no of popular colleges which provides education in variety of fields such Arts & Social Sciences, Fashion Studies, Journalism & Communication, Engineering, Science, Business Management and many more. You can choose from a variety of different undergraduate and graduate degrees. The degree will be recognized and respected, worldwide.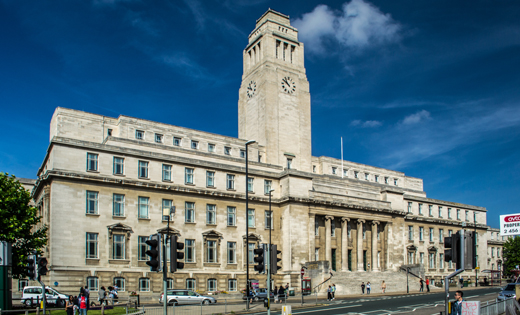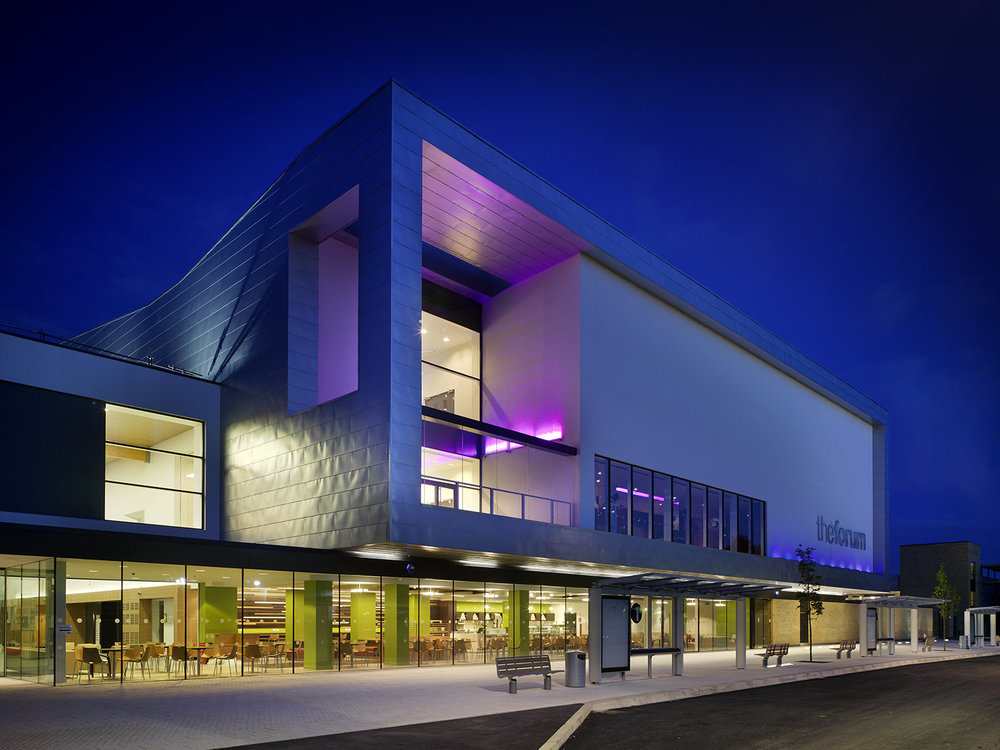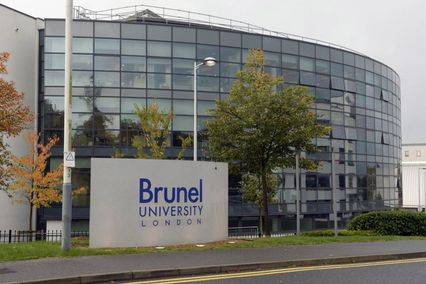 MORE THEN 5 LAKH INDIAN STUDENTS WENT TO STUDY ABROAD IN 2018
Answers to Your Questions
Why Study In UK?
A degree from UK universities are recognized worldwide universities, employers and government bodies. Higher education and qualifications from UK have an amazing international reputation. Quality Education- Education in UK is known for teaching quality and general facilities of all universities and colleges. They are regularly inspected by QAA to assess the standards of teaching, learning and research.
The cultural diversity in the UK gives is an opportunity to experience a multicultural environment, meet a new fellow international students and discover new range of skills which is important to be part of today's global workforce
What are the Career Options in UK?
The UK has the sixth largest economy in the world and many of its cities are known as international business hubs, creating a great opportunity to work for graduates. The services sector dominates the UK economy with banking, insurance and, business services.

What are opportunities in UK?
Major industries in the UK include: accounting, banking, finance, education, engineering, healthcare, marketing, Recruitment and HR.
Other important industries include metals, chemicals, aerospace, shipbuilding, motor vehicles, food processing, textiles and clothing, design, the arts and electronic and communications equipment.
What is the Study Culture of UK?
The best things have been the positive university environment, with an amazing support from staff, which brings out the best in people. There's a high proportion of international students in the UK which promotes personal growth. British people work until a certain period of time and then they relax together after work.
What is the Living culture and expenditure in UK?
There are different options for places to live in the UK, and each of these will vary in cost. An average for Halls of Residence starts from about £50 per week, moving up to around £80 per week for some larger universities. Some will have catering facilities such as a canteen, but others will just have a kitchen so you can cook your own food. In order to find your own accommodation the best way to live is in a group of 6 people. Rents can range from anything from £35/ week upwards depending on the standard of accommodation.
How friendly is the environment in UK to Indian Students?
Initially, it is difficult for students to move to a different country and lead a totally different life. But UK is popular for its rich history and contemporary culture. Whilst studying in the UK, it offers an endless ways to enjoy yourself, learn new things and make friends. The UK offers an amazing, unforgettable student experience like no other country. When in UK you can enjoy the world-famous events, local celebrations and public holidays that take place throughout the year. The UK widely welcomes all types of religion. The people are helpful and soft spoken.
MORE THEN 5 LAKH INDIAN STUDENTS WENT TO STUDY ABROAD IN 2018