Study In New Zealand
New Zealand is a beautiful country because it's one of the most picturesque places on the earth.  It turns out to be the topmost preferences among Indian students wanting to study abroad. With an excellent education system, internationally accredited qualifications, plenty of research opportunities and matchless quality of life. It assures heartwarming welcome and friendly society with an excellent support system for international students. New Zealand offers a wonderful multi-cultural environment that exists in perfect harmony with the country's lifestyle.
Want to Know How To Apply? Book a Free Consultation.
Explore Top Colleges and Universities in New Zealand
New Zealand is a cost-effective study destination with various streams such as Business and science, Arts& Recreation, 3D Animation & Graphic design, Engineering, many more though it is particularly known for Information Technology, Hospitality & Tourism and Accounting related courses. New Zealand focuses on research-based teaching, which enables you to learn situations in a systematic and organized manner.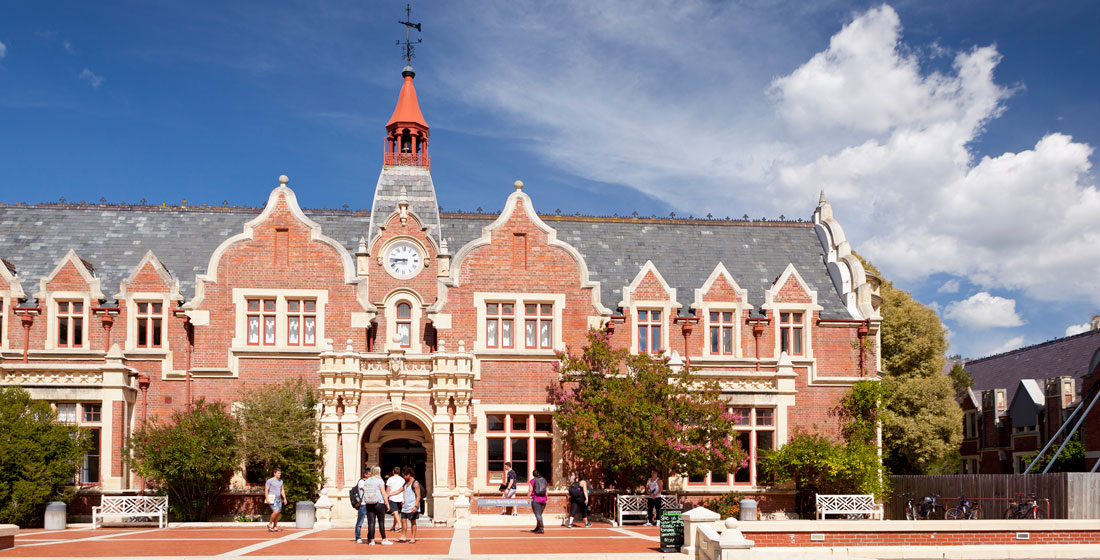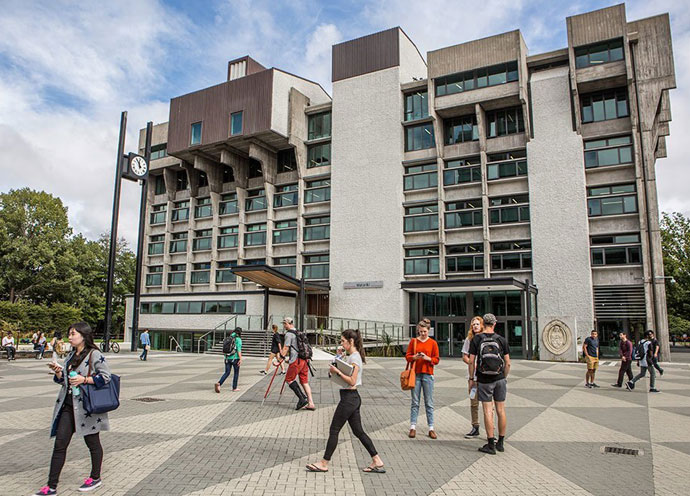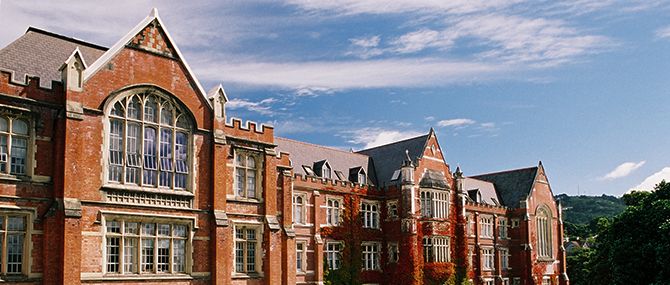 Image Slider 1
University of Canterbury Ilam
Image Slider 3
Victoria University of Wellington
MORE THEN 5 LAKH INDIAN STUDENTS WENT TO STUDY ABROAD IN 2018
Answers to Your Questions
Why Study In New Zealand?
New Zealand has an international reputation as a provider of quality education. New Zealand universities offer excellent study opportunities and services. The cost of studying in New Zealand is also much cheaper than the USA, Australia, UK, or Canada. New Zealand Universities have minimal entry requirements for many programs.
What are the Career Options in New Zealand?
Various Courses are available for academic, professional and vocational studies in all universities which offer a great learning environment and support services to international students. The popular study programs are- Engineering & Technology, Agriculture & Environment Science, Multimedia, Animation, Computer Graphic Designing, Psychology etc. .
What are opportunities in New Zealand?
New Zealand is a natural playground full of opportunities for unique experiences, have a world-class education, enjoy an unbeatable lifestyle and develop important life skills. A student can find a full time job offer during job search..
What is the Study Culture of New Zealand?
It has a progressive education system with many state of the art facilities. The learning environment is safe and feasible for students. It provides excellent study opportunities and support services for international students. There are many options to choose, according to your choice of interest. Students are motivated to think as an individual and find their own solutions.
What is the Living culture and expenditure in New Zealand?
New Zealand institutions are allowed to set their own tuition fees. There are scholarships available for international students at all levels. Living cost in New Zealand depends on where you choose to live, living in bigger cities requires more budget than living in smaller cities and towns.
How friendly is the environment in New Zealand to Indian Students?
New Zealand is a great place for India students. There are many students from India in both under graduate and post graduate courses. A fresh approach to life creates a perfect aura for education. New Zealand is safe and friendly. It is a completely English-speaking nation and has a multicultural society – people from all around the world.
MORE THEN 5 LAKH INDIAN STUDENTS WENT TO STUDY ABROAD IN 2018