GMAT EXAM
The Graduate Management Admission Test is a computer -adaptive test contemplated which assesses reading skills, verbal, quantitative, and analytical. This test is taken to take admission into a graduate
management program, such as MBA and Masters in Finance related courses. The GMAT exam is a computer adaptive test, which means that the candidate will get one question at a time and depending
on the accuracy of the previous answer, the difficulty level of the next question will be ascertained.
Want to Prepare for GMAT? Book a Free Consultation.
GMAT SCORE IS REQUIRED FOR VARIOUS POPULAR COLLEGES
It tests you on your reasoning skills, data sufficiency, logic, and critical reasoning. It is important for your application to Business School. The GMAT helps open the door to HBS, INSEAD, GSB, Wharton, etc. For B school application GMAT is the only standardized component, used in a wide range of graduate or diploma management programs.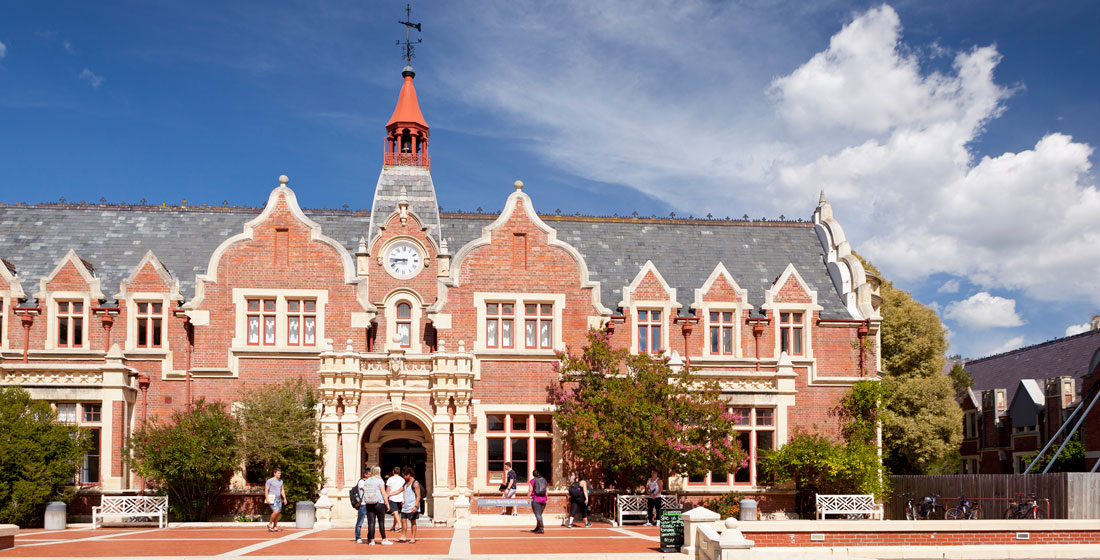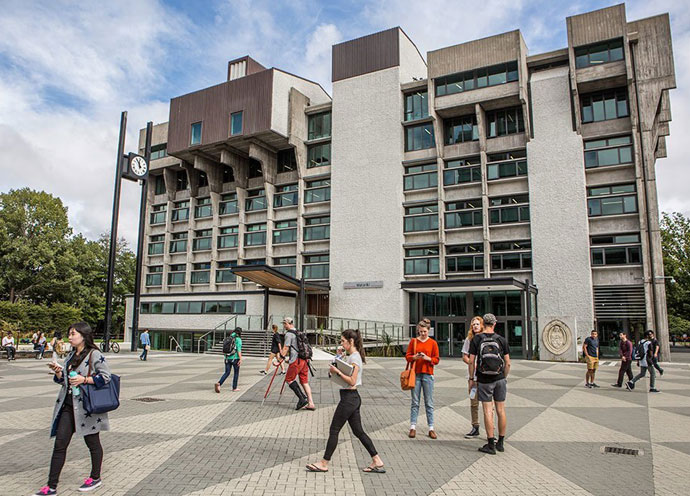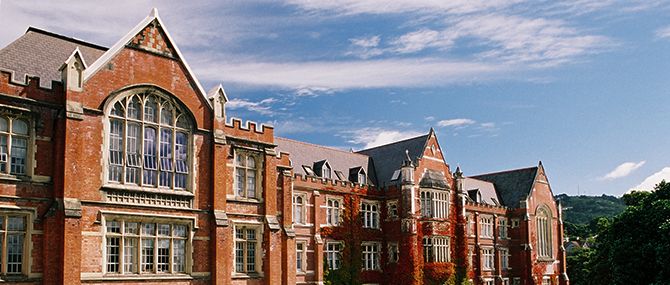 Image Slider 1
University of Canterbury Ilam
Image Slider 3
Victoria University of Wellington
MORE THEN 5 LAKH INDIAN STUDENTS WENT TO STUDY ABROAD IN 2018
GMAT Test Section
# of Questions
Question Types
Timing
Analytical Writing Assessment
1 Topic
Analysis of Argument
30 Minutes
Integrated Reasoning
12 Questions
Multi-Source Reasoning
Graphics Interpretation
Two-Part Analysis
Table Analysis
30 Minutes
Quantitative
37 Questions
Data Sufficiency
Problem Solving
75 Minutes
Verbal
41 Questions
Reading Comprehension
Critical Reasoning
Sentence Correction
75 Minutes
Total Exam Time
 
 
3hrs, 30 minutes
| | |
| --- | --- |
| EXAM | FEES |
| GMAT EXAM | $250 |
| Reschedule | $50 |
| Additional Score Report | $28 Each |
Frequently Asked Questions
How much does it cost to take the GMAT™ exam?
The cost to take the GMAT exam is US$250 globally.
How long are GMAT™ scores valid?
GMAT scores are valid for five years, and are available for reporting for up to 10 years. Scores over 10 years old are not available..
How Often Can I Take the GMAT?
You can take the GMAT up to five times every 12 months. You can't take the GMAT more than once in a 16-day period, or more than eight times total..
How long will my score be eligible for reinstatement?
Going forward, cancelled scores can be reinstated up to 4 years and 11 months of the exam date. This time frame accounts for the 5-year life of a GMAT exam score, with a 1-month allowance for processing.
When do I get my GMAT scores?
Official Score Report will be available to you within 20 calendar days of your GMAT exam. You will receive an email with a URL to access your score report and you may view, download, or print your Official Score Report.
MORE THEN 5 LAKH INDIAN STUDENTS WENT TO STUDY ABROAD IN 2018